More and more women are getting into motorcycle riding either as a passion or to save cash on gas. These are hard economic times and anything you can do to cut back on daily expenses such as gas is welcome. Indeed, riding bikes can be comfortable and enjoyable for girls if they follow a few simple tips:
Dress for the occasion
One of the main keys to enjoying your motor cycle ride as a lady is to dress for the occasion. First, you need to wear your helmet, gloves and riding shoes. It is especially challenging for ladies when it comes to dressing for a motor cycle ride since some may prefer dresses over jeans and heels over flat shoes. Whatever you choose to wear, just ensure you are comfortable riding on the bike with it. Test to prove this fact before you leave the house. As for shoes, you can carry two pairs, flat shoes for the ride and any other pair you want to wear.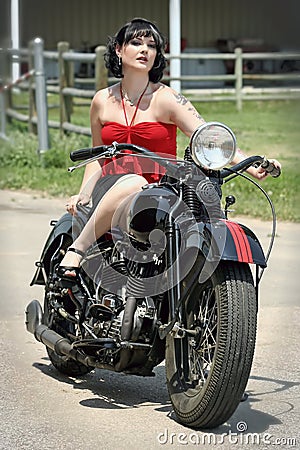 Get familiar with the route
You may not have the entire map of all the routes in your head but it is vital to have an idea of where you are going. If you are new to the bike riding experience, it is advisable to take a closer look at your routes every night so that you are aware of the terrain and other factors in the area. Taking a look at your routes will also help you examine the weather forecast of the next day, which in turn will help you prepare appropriately.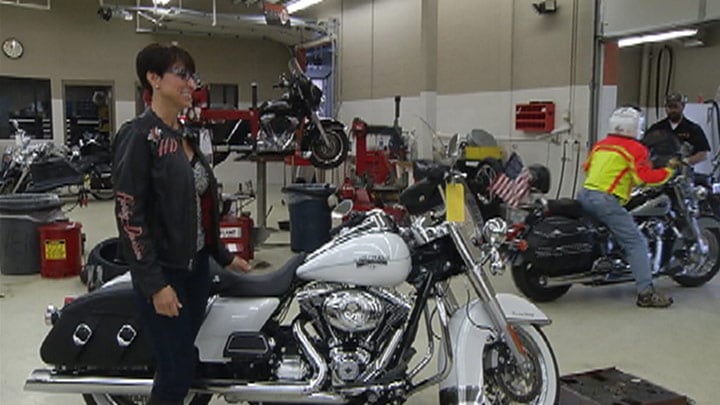 Develop a routine -
It is vital to have a routine and stick to it, especially if you ride yourmotor bike on a daily basis. For instance, you can start early at specific times the morning and cover your mileage the same time each day. You can then have the rest of the day to engage in other important activities. In the evening, do the same while on your way back home.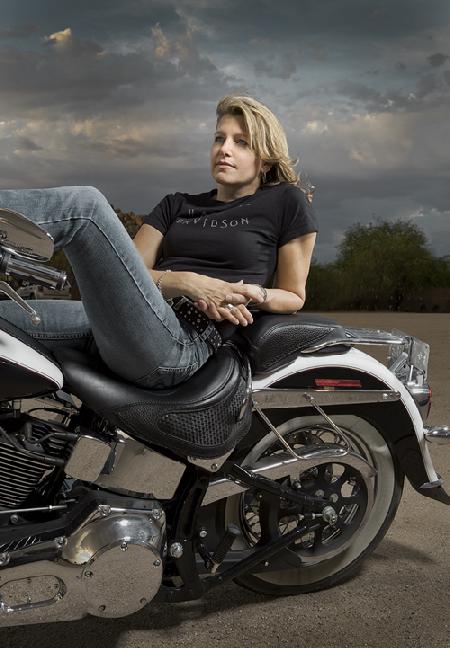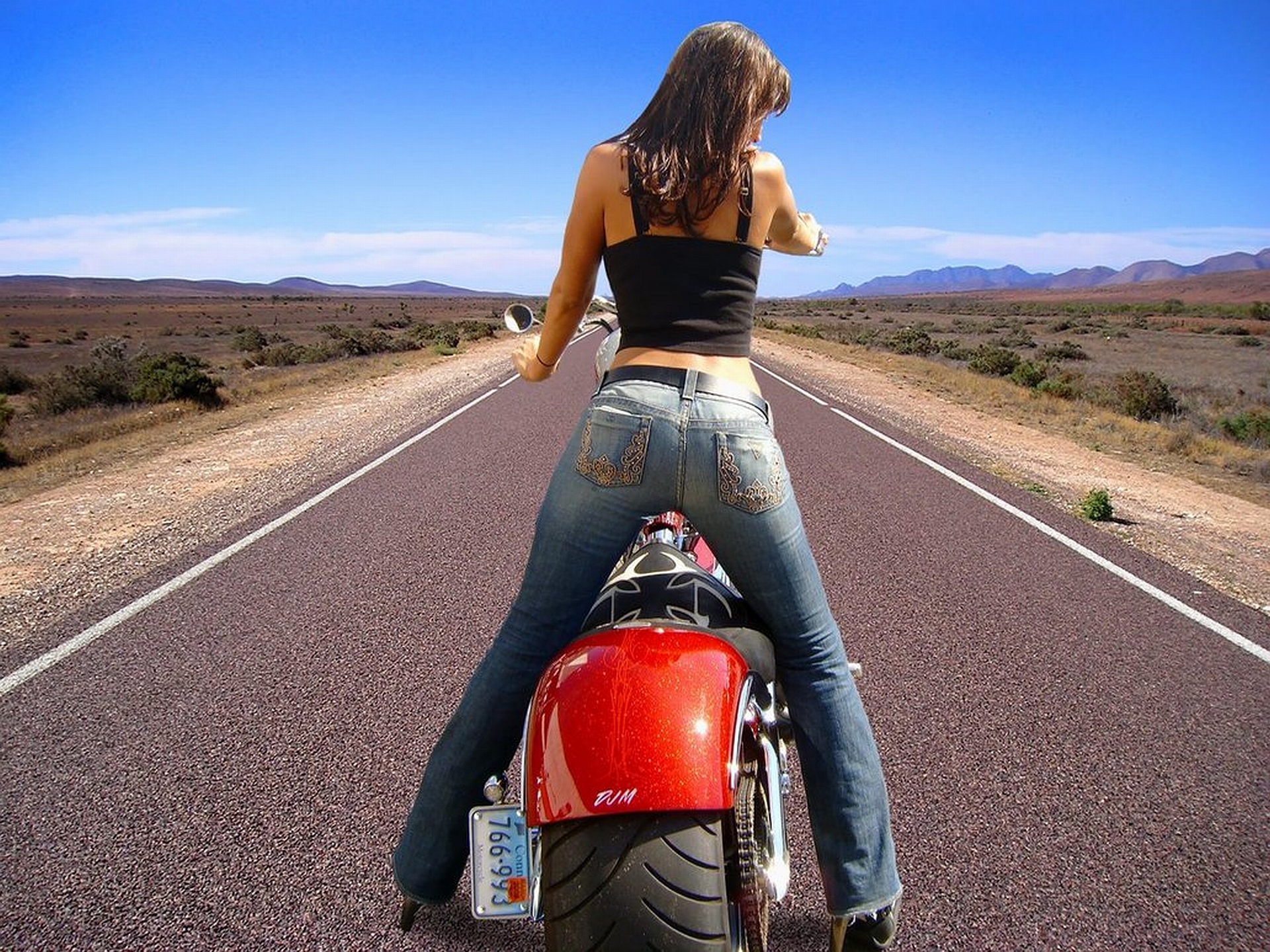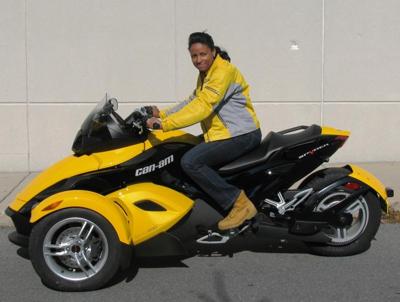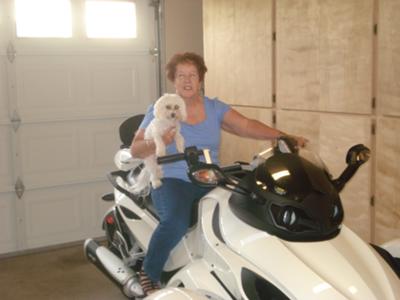 Know the basics -
Riding a bike is not something you just wake up and do. It is actually more complicated than that. You need to learn the basics including a few maintenance and repair skills. These come in handy if ever your bike breaks down in the middle of nowhere. It is also vital to always carry a few spare parts and repair tools with you especially if you are going far.